The seed of this sixth edition of [FINCA] was planted long ago, by the great, delicate hands of Carlos Vicente, an essential role model in the struggle for the commons of Latin American peoples. He always had an amazing ability to build up networks around him, filling them with resistance, commitment, generosity and a will to live. That is why he has acted as a valuable guiding figure for our team, who found in his words full of wisdom and his eyes full of stories the clarity needed to approach the key themes in each edition knowledgeably.
This year, as it finally returns to film theaters in a hybrid format, [FINCA] will focus on the concept of biodiversity, which meant so much to our beloved friend. Therefore, we want to dedicate this edition to him.
As Carlos himself used to say, biodiversity is the link between people and nature, which should be seen as part of our livelihood and not as a functional or recreational object. We cannot sustain life on this planet without biodiversity. The dynamic, inter-eco-dependent balance between the wide array of living beings inhabiting this Earth, in different settings and ecosystems, captures the essence of our vision, in which every element–having memory and resilience capacity–gives new meaning to the whole.
There is no other way to preserve biodiversity than together with indigenous peoples and campesinos, in the territories promoting the values of Buen Vivir and food sovereignty.
Six years have elapsed since 2016, the year in which [FINCA], together with Vandana Shiva, Marie Monique Robin and many other socio-environmental activists, joined the fight of the Malvinas Argentinas Assembly against Monsanto facilities in the province of Córdoba, Argentina. Now we are coming together once again in an effort to continue advocating for our biodiversity, faced with the threats of a society model based on the exploitation of nature and the domination of diversity–a model which can only spawn wars, pandemics, monoculture and mono-cultures. We do not want false solutions or having our territories and bodies poisoned.
In this edition of [FINCA], we want to sow a #BiodiverseConsciousness which can awaken the power of change in our minds, habits and surroundings, finding biological and cultural diversity in that life force enabling us to sprout like seeds in the spring.
Let us not waste any time. The time is now.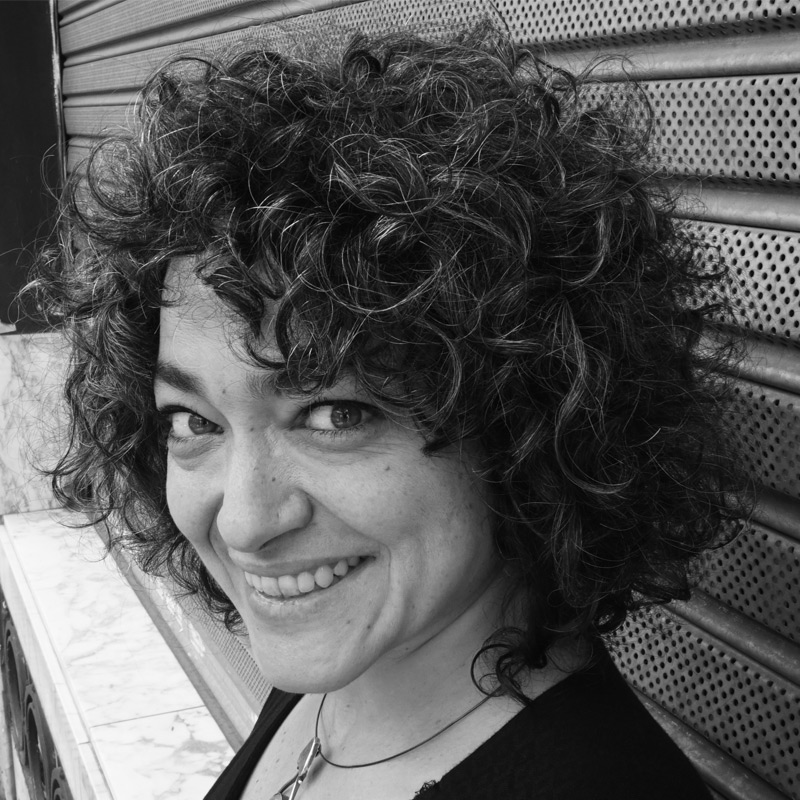 Human Rights and Food Sovereignty Lawyer
Carlos Alberto Vicente (1957 – ∞)
Honoring life by embodying, practicing and safeguarding biodiversity.
Carlos Vicente has been central to the collective construction of this and previous editions of FINCA. These introductory remarks were supposed to have been written by him. Sadly, he is no longer with us: he passed away on March 14, taking along his corn and mint to sow a better life, after giving so much to this Earth. 
What an astonishing number of virtues in a single man! Carlos was a friend, a teacher and a companion. He had great clarity of thought and a wide smile. He knew exactly what to say, how to say it in a nutshell, gave thoughtful advice, wrote accurately. In his 64 fruitful years, Carlos managed to hold love, his children, movements, struggles, plants, seeds, networks, flowers, dignified science, campesino-based agroecology, Food Sovereignty, hopes, utopias and so many dreams in his great hands. 
Carlos honored life by embodying, practicing and safeguarding biodiversity: in his beautiful vegetable garden in Marcos Paz, as the ultimate  pollinator of diverse seeds from all over the world; in the collectives, networks and organizations that he built and inhabited; and in his perfectly aligned thoughts, words and actions.
We are nature: the air we breathe, the water we drink and the food we eat. We are so inseparable from nature that we have more bacteria in us than human cells. Without them, the vital task of digesting and metabolizing food (through which nature becomes a part of us) would not be possible. This nature that makes up 'us' is inevitably diverse. But we have become so disassociated from it that we have caused 75% of agricultural biodiversity and 60% of animal species to disappear in less than a century. Today 75% of our food comes from 12 plant and 5 animal species, when there are between 250,000 and 300,000 known plant species. Monoculture of the senses and of the mind, that is, homogenization and standardization, precedes other types of monoculture.
Carlos is now a seed, part of the common heritage of peoples at the service of humanity. And the task before us, those who still wander around here, is to honor his infinite legacy by embodying, practicing and safeguarding biodiversity, too. FINCA invites everyone to join this urgent and essential collective venture which is so vital to our self-preservation as a species, so that we may continue to dream of a possible future.